Police warn drivers and pedestrians to use precaution during expected rain and winds
The Latest
Penticton and Comox Valley businesses evacuated Friday morning
A number of Comox dog owners have reported their off-leash dogs being threatened with bear spray
Impress TV
Magical Nights of Light: Happy holidays AND happy wildlife!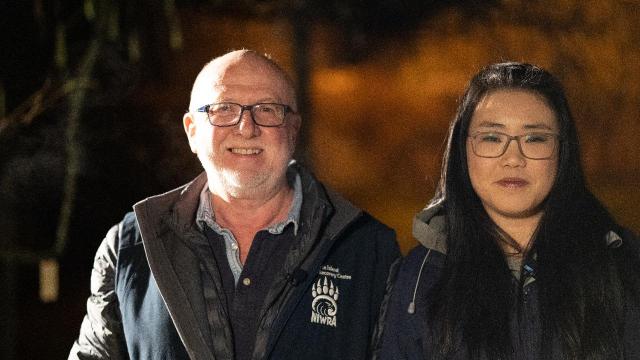 sponsoredMore videos
Opinion
Parksville resident Bernie Smith points to other offensive holiday tunes
Clinging to power, John Horgan and Andrew Weaver imagine a dynasty
Many former politicians and political operatives have made a foray into the legal pot industry
Forests Minister Doug Donaldson cut short trip after Japan, Korea stops
Around the BCHL is a look at what's happening in the league and throughout the junior A world.
Canada West loses battle of the unbeaten teams in the preliminary round
"These cinematic treasures must be protected because they document our history, culture, hopes and dreams."
Tofino Resort and Marina's Sea of Lights provided a breathtaking holiday experience on Friday night.
'Theodore is not destined to be somebody's bacon'
When celebrities died or Canada Post went on strike, Canada turned to Google
Brewer and scientist Michael Kuzyk drinks in craft beer success
Educating customers on the keys to dressing well