"If you are near the water, it is important to be
'Coastsmart,'
by staying above the high tide."
Rare phenomenon spotted at Mount Washington
Associations argued solitary confinement was inhumane and should be vetoed from Canadian prisons
Impress TV
You won't believe how creative you can be with these new Parksville-area homes!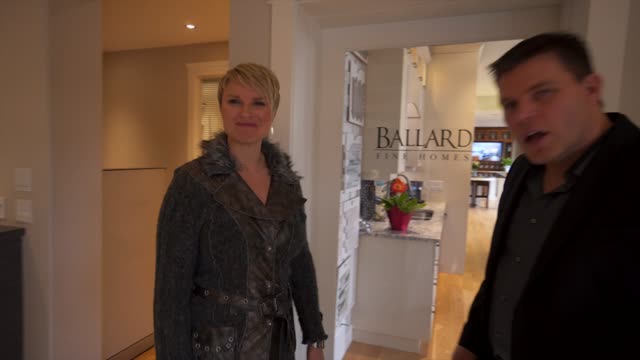 sponsored
More videos
Couple presented with Vital Link Awards for quick use of CPR
"It's not just good for your body, it's good for your mind too."
Opinion
This is Disneyland for nature lovers and there's not a lineup in sight.
Bags have secondary uses, other problems more pressing
The giving season is upon us.
Stuff the Cruiser events were held in both Tofino and Ucluelet on Dec. 16 where locals and visitors filled cop cars with donations of food and gift cards to help deliver happy holidays to West Coast families in need.
Do you give to charitable organizations during the season?
Former federal minister served as B.C. softwood trade point man
The long-time staple of Canada's retail landscape declared bankruptcy last year
The four-year veteran had a team-high four interceptions and 49 tackles last season with B.C.
The pair earned a gold medal at the 2010 Vancouver Olympic Games
Ansari has responded to allegations of sexual misconduct by a woman he dated in 2017
The New York Times has canceled a public event with James Franco days after the Golden Globe winner was accused of sexual misconduct.
Health Canada report shows the food industry made no meaningful progress in curtailing salt levels
Other local municipalities score at bottom of list from real estate blog