"If you give those things half a chance, they will go to the 'nth degree' to get up those rivers."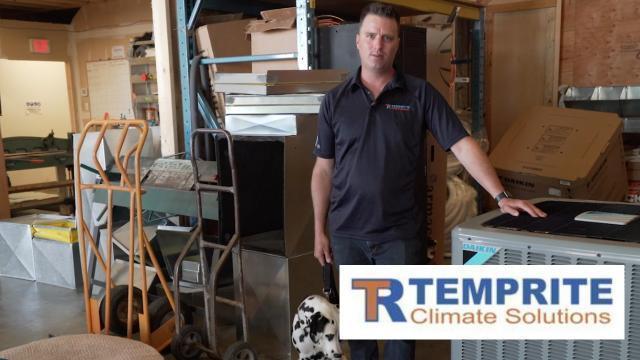 sponsored
Temprite Climate Solutions: Need AC & heat? Try a heat pump!
The dispute stems from Teck Resources' coal mines in B.C.'s Elk Valley
Princess Diana drew the world's attention when she stepped onto a minefield in Angola
Impress TV
Temprite Climate Solutions: Need AC & heat? Try a heat pump!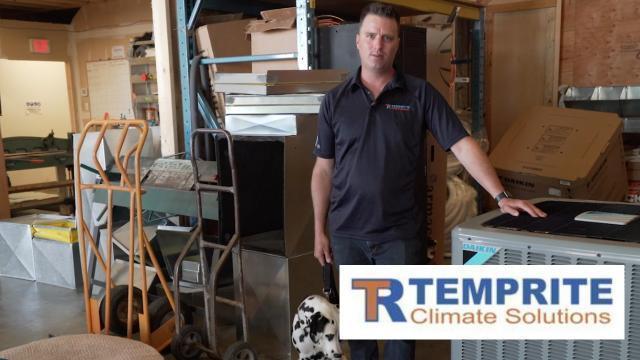 sponsoredMore videos
"If you give those things half a chance, they will go to the 'nth degree' to get up those rivers."
The Westerly was announced as the recipient of four Canadian Community Newspaper Awards last week.
Opinion
Secondary residences aren't mansions, families tell Lana Popham
Andrew Wilkinson warns of regulatory overload by John Horgan's NDP
Donaldson rejects 'messing with stumpage system' that inflames U.S.
Move suggests at least a temporary shift in pricing strategy for Canada's Big 3
Mayor John Tory declares it 'We The North Day' after team's historic NBA title win
Next up: Eighth-ranked Netherlands on Thursday to decide who tops Group E
The mother of CNN anchor Anderson Cooper had been suffering from advanced stomach cancer
Brandi Hansen wants Canadians to recognize talents, not just looks, as sexy
Did you know that the special day for dads was first celebrated in 1910?
O.J. Simpson has generally kept a low profile since his release from prison in October 2017
Shawn Richardson and Ted Hancock partner up to offer solutions for all parts of the home
Singer-songwriter's music is rooted in folk and old-time country