"If you are near the water, it is important to be
'Coastsmart,'
by staying above the high tide."
Man has been sent offensive materials every December for last three years
Police say this one appears to have been deliberately placed
Impress TV
Watch how Parksville Denture Clinic changes lives!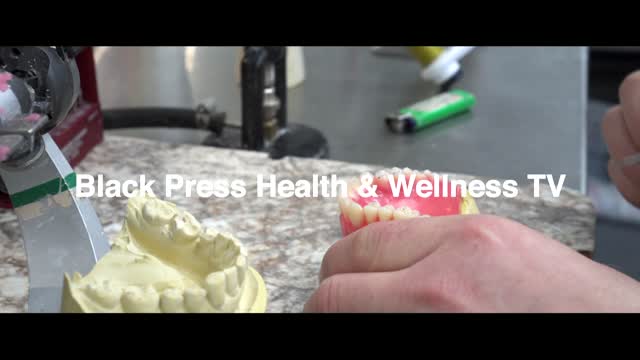 sponsored
More videos
"It's not just good for your body, it's good for your mind too."
Summerland woman relies on regular support from food bank
Opinion
This is Disneyland for nature lovers and there's not a lineup in sight.
Bags have secondary uses, other problems more pressing
The giving season is upon us.
Stuff the Cruiser events were held in both Tofino and Ucluelet on Dec. 16 where locals and visitors filled cop cars with donations of food and gift cards to help deliver happy holidays to West Coast families in need.
Do you give to charitable organizations during the season?
Former federal minister served as B.C. softwood trade point man
The long-time staple of Canada's retail landscape declared bankruptcy last year
The pair earned a gold medal at the 2010 Vancouver Olympic Games
The 2018 Scotties Tournament of Hearts begins on Jan. 27 in Penticton
Ansari has responded to allegations of sexual misconduct by a woman he dated in 2017
The New York Times has canceled a public event with James Franco days after the Golden Globe winner was accused of sexual misconduct.
First documentary for Penticton filmmaker captures elusive Okanagan ice climbing
Achieve Anything Foundation offers chance to learn about high-tech careers