"It's a fantastic start about helping our neighbours."
Two Canadians detained in China nine days after arrest of Huawei executive in Vancouver.
Transportation Minister Claire Trevena said the sailings were originally cut in 2014
Impress TV
Buy Here, Pay Here for your next vehicle!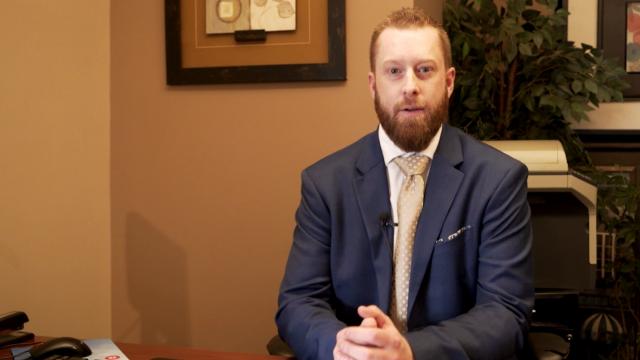 sponsoredMore videos
Move over Weird Al, Island elementary students on the same level
Greenthumbs unite at the Tofino Botanical Gardens from Feb. 22-24.
Opinion
If you are feeling frustrated about the Highway 4 closures, sit back read about what came before.
B.C Hydro continues to face interference on rates
Three of Canada's premiers to meet with members of the Trump administration in Washington.
Budget carrier stops service from Edmonton, Winnipeg and Toronto to Miami, Tampa Bay and more
Kraft's representatives deny he engaged in any illegal activity.
Vancouver manages single point as NHL playoff chase continues
Round two voting is now open until Feb. 26
Actor Jussie Smollett joins the list with Bill Clinton, Martha Stewart and Bill O'Rilley
Kim XO, helps to keep you looking good on Fashion Fridays on the Black Press Media Network
Authorities closed sections of main routes outside the city due to poor weather conditions
Chef and tattoo series donated for fund raising
Couple share an appreciation for tattoo art