Tofino Resort and Marina's Sea of Lights provided a breathtaking holiday experience on Friday night.
John on trial for stabbing death in Chemainus in 2016
Carmel Gilmour was last seen more than a year ago
Impress TV
Parksville Denture FAQs: Our experts answer your questions!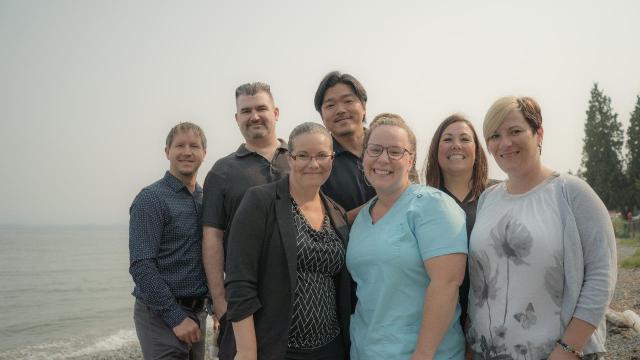 sponsoredMore videos
Opinion
Parksville resident Bernie Smith points to other offensive holiday tunes
Clinging to power, John Horgan and Andrew Weaver imagine a dynasty
Forests Minister Doug Donaldson cut short trip after Japan, Korea stops
Jack represents Huu-ay-aht First Nations' Kwispaa LNG project
Around the BCHL is a look at what's happening in the league and the junior A world.
Chilliwack Chiefs player has a three-point performance
A list of nominees in the top categories at the 2019 Grammys, including Kendrick Lamar, who is the leader with eight nominations, were announced Friday.
Hart stepped aside just about an hour after refusing to apologize for tweets made between 2009-2011
Chilliwack couple decorates their house for the holidays using Nightmare Before Christmas theme
Donna Strickland, 59, said securing the field's highest honour has given her a significant new platform
Brewer and scientist Michael Kuzyk drinks in craft beer success
Specialty meats are perfect for holiday entertaining