Sidney, Campbell River, Courtenay, Parksville, Tofino and Ucluelet crack Expedia's top 40
The United Nations says Canada's health care system is "commendable" overall but vulnerable groups still face barriers to quality care.
UVic's CanAssist refined seven prototypes aided by $1.5M government contribution
Impress TV
A little soak goes a long way!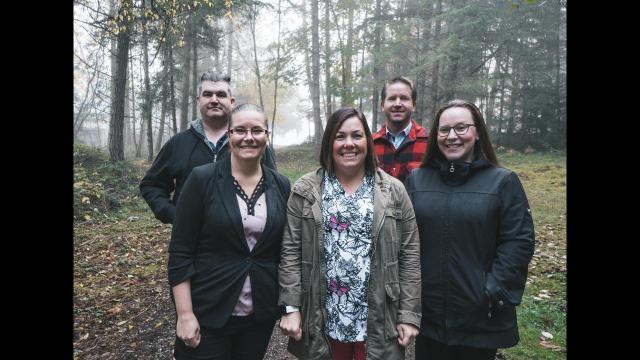 sponsoredMore videos
Grade 4 student Maya Lakhanpal heads to B.C. talent show finals with unique talent
"It comes down to driving to the road conditions."
Opinion
Demonize and dog-pile. If you disagree with me, you are not only wrong, you are evil. The enemy…
Health Minister Adrian Dix righting a serious wrong
Pipelines totalling 840,000 kilometres run across Canada
The privately held company has nine sawmills in southern Sweden with an annual production capacity of 1.1 billion board feet.
22 players from camp will make roster for 2019 World Junior Hockey Championship
Vancouver hosts the Montreal Canadiens on Saturday
Marvel Comics' co-creator died on Monday at the age of 95
Guitar virtuoso died because of complications from pneumonia at home in Tulsa, Okla. He was 85.
As some parts of the country brace for cold, parts of B.C. remain warmer than 10 C
70% of Canadians oppose allowing employers to make you get a sick note
Award winning photography of beautiful landscapes and wildlife
Join a behind the scenes look at a Boulevard Magazine photo shoot