Legendary marijuana advocate and comedian celebrates cultural milestone at Kelowna event
Natsumi Kogawa was found at empty heritage mansion shortly after she was reported missing in 2016
Sean McKenzie, 27, made second court appearance since his arrest in connection with the murder of Amelie Sakkalis
What is the most pressing election issue and what sets you apart from the other candidates?
"Tofino is an amazing place. You can't really describe it; you can only live it."
Impress TV
NIWRA Video: See how you can safely become a wildlife hero!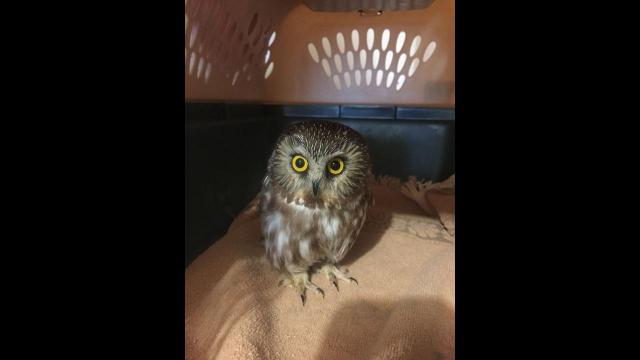 sponsoredMore videos
Andrea Brennan serves Fernie at pivotal time in church's history
Katherine McParland grew up in foster care and lived on the streets
Opinion
Claire Trevena responds to Andrew Wilkinson on NDP union policy
Thousands on waiting list while anti-capitalist bullies get priority
Several products on BC Cannabis Store are still sold out
Statistics Canada said Friday the consumer price index in September was up 2.2 per cent from a year ago compared with a year-over-year increase of 2.8 per cent in August
Bree-Anna Henderson continues to lead as one of the top scorers in her last year of hockey.
Winnipeg ends three-game Vancouver win streak
The puppeteer who has played Big Bird on "Sesame Street" is retiring after nearly 50 years on the show.
Prince Harry and his wife Meghan are on day two of their 16-day tour of Australia and the South Pacific.
Kim XO, lets you know the best online shopping tips during Fashion Fridays on the Black Press Media Network
Shannon Chiarenza, a Vancouver mom of two, started weedmama.ca to act as a guide for newcomers to legal cannabis, specifically mothers
Kim XO, lets you in on the latest fall fashion trends on Fashion Fridays on the Black Press Media Network
Bringing back the taste of summer with homemade tortillas and fillings