The event serves as the largest annual fundraiser for the Food Bank on the Edge.
"We haven't determined yet if and where cannabis retail is going to belong in the community or not,"
Longtime performer fell while performing in VOLTA
Impress TV
Smile: These denturists love each other -- and their jobs!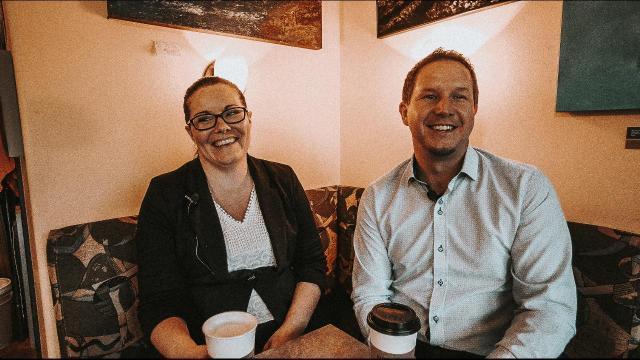 sponsoredMore videos
March 18 is International Transit Driver Appreciation Day
Teams from around Canada and the U.S. put their robotics acumen to the test at the Save-on-Foods Memorial Arena
Opinion
U.S. and other petroleum-rich countries aren't cutting production
Targeting empty homes seems confused and ineffective
Feds have said they won't try to recover money overpaid until all outstanding issues are fixed
Watch for 'Island Good' signs at grocers throughout Vancouver island
Casey Brown captures Enduro title by more than two minutes at Crankworx Rotorua
Held 1-0 lead in para hockey game from 12:06 of first to dying seconds of third and lost in overtime
Skindigenous, a series on APTN TV, features international tattooing traditions including a Salmon Arm artist
"It's the first time in the 20 years that I've lived here that it's been sunny."
In case you missed it, here's a look at replay-worthy highlights from across the province this week
What do you really know about the Irish celebration?