'Thankful Thursday' garners over 7,200 cans of tuna for local food banks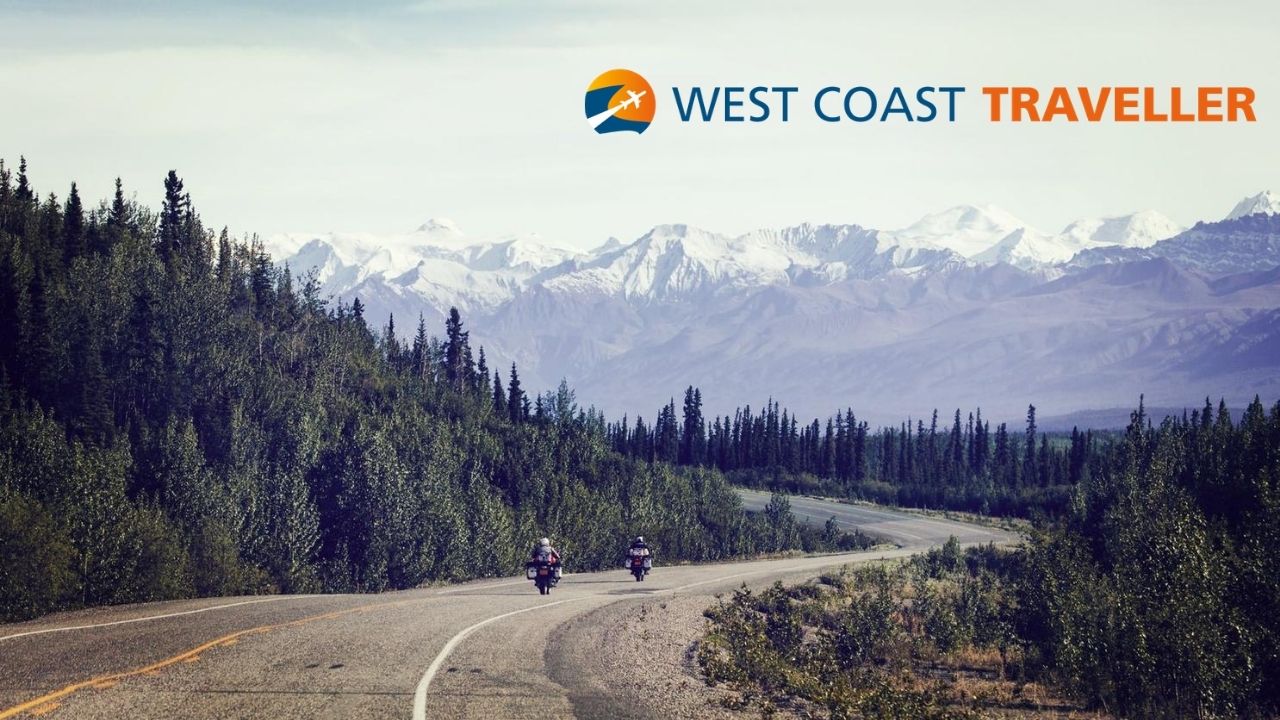 sponsored
Experience. Discover. Explore.
The suspension starts Sept. 28 and civil jury trials will resume Oct. 4, 2021
Province announces milestone in Childcare BC plan
Impress TV
Experience. Discover. Explore.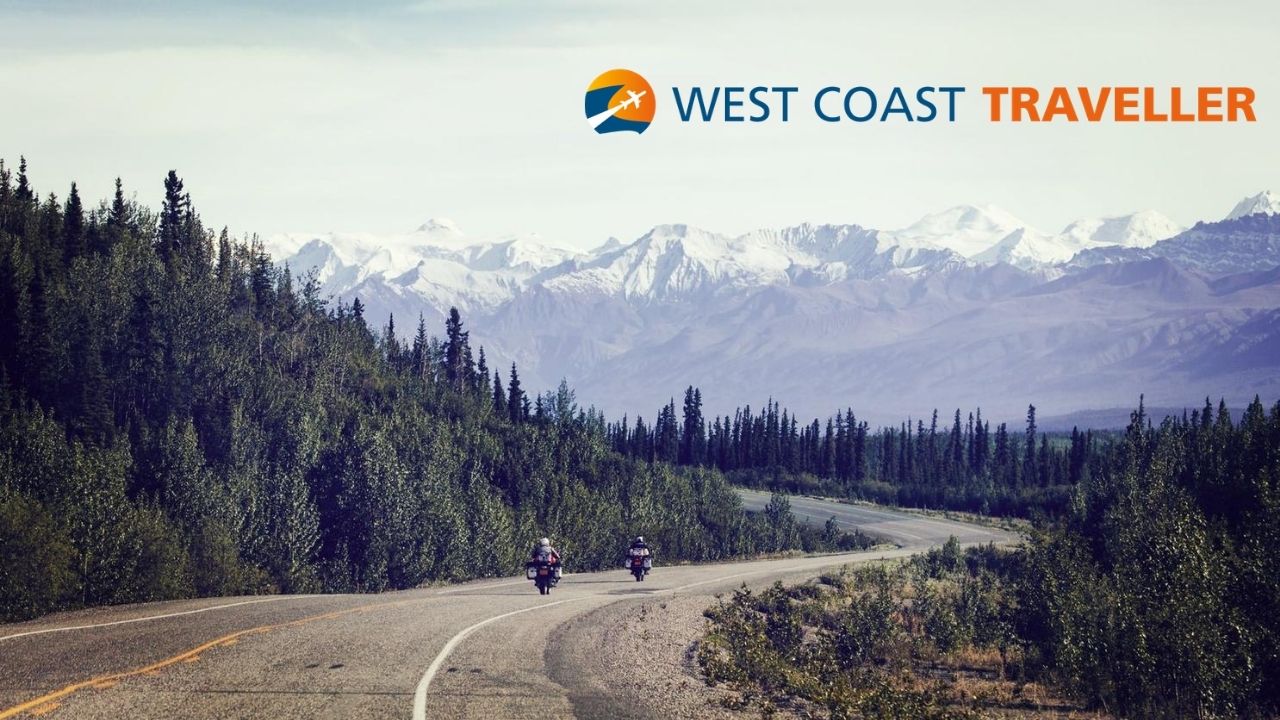 sponsoredWest Coast Traveller
From stoats to skunks, bears to bees, amateur photographers capture province at its wildest
How much do you know about schools and education?
Opinion
Grab your reusable gloves, bags and buckets and join Surfrider Pacific Rim's newest initiative.
Island faculty, union leaders call on government for more post-secondary funding
WestJet is contacting guests with eligible flights who had already accepted travel credit
The average economist estimate had been for a year-over-year increase of 0.4 per cent for August
Without gate revenue, league will rely on player fees, government and business support
COVID-19 concerns end multi-year run for event at Abbotsford Centre
Motorists had to exercise patience as the slow-moving creature crossed several lanes of traffic
BuzzFeed Canada has since apologized
Kim Larson of All Elements invited us on her boat in Penticton, B.C.
A look at artist Alan Archer
sponsored
Brand new Sunny Hill Health Centre launches the next chapter for rehabilitation at BC children's
sponsored
Celebrate BC's favourite fall berry