"How can we hold him accountable?"
Zoo investigates animal handling after tiger attacks worker
The family had just moved into the Courts of St. James complex with the pool only 20 days before.
Impress TV
HEAD: F.A.S.T.: When it comes to stroke, time is critical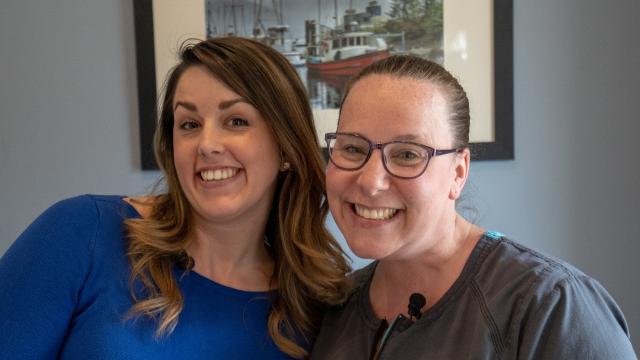 sponsoredMore videos
Charities north of the Malahat can apply for grants $2,000 to $20,000
Take this short quiz and put your knowledge to the test
Opinion
Court actions pile up over pipelines, car insurance, care aides
Minister's message for Education Week, April 23-27
Wholesale sales gains were led by the motor vehicle and vehicle parts and accessories subsector
Report predicts 32% of households will not have a traditional TV subscription by end of next year
Toronto will take on the Boston Bruins in Game 7 of their Eastern Conference quarterfinal Tuesday
The current collective bargaining agreement expires May 18
19th annual Goodwill Shakespeare Festival draws hundreds from across B.C.
Roxodus kicks off its inaugural four-day fest on July 11 in Clearview, Ont., outside Barrie
Cassowaries are similar to emus, stand up to 6 feet tall and weigh up to 130 pounds
A rare look inside the famous Kitseguecla Lake Road shoe house, with a tour led by owner Toby Walsh
Nuanced flavourful drink is experiencing a renaissance
Clothing in a bowling lane can transcend the sporty to glamorous