Fundraising fishing derby has raised over $500,000 for community initiatives since its inception.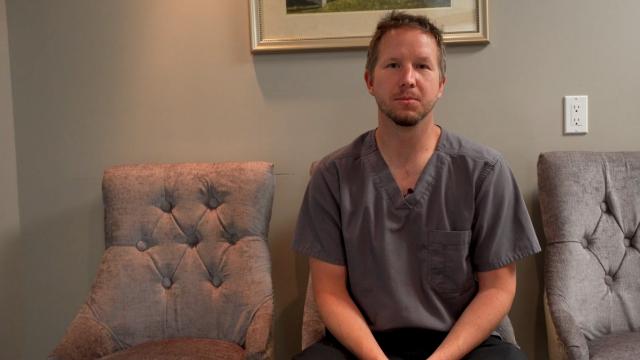 sponsored
Why your jawbone needs a purpose
Global Affairs Canada confirmed that a Canadian citizen was murdered in Chile
Parliament's spending watchdog estimates that federal books will be in the red by $20.7 billion this year
Impress TV
Why your jawbone needs a purpose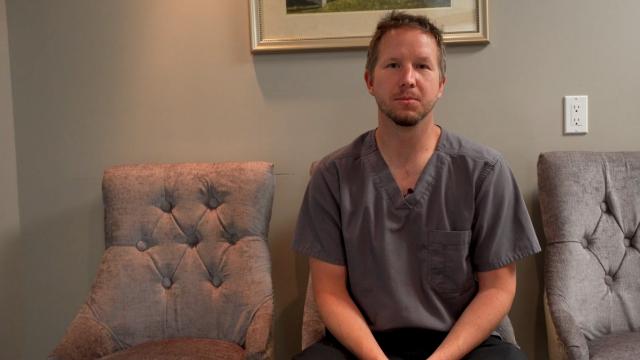 sponsoredMore videos
"If you give those things half a chance, they will go to the 'nth degree' to get up those rivers."
The Westerly was announced as the recipient of four Canadian Community Newspaper Awards last week.
Opinion
Those who hate the pipeline, hate Trudeau's decision – those who hate Trudeau, still hate him
Secondary residences aren't mansions, families tell Lana Popham
Vice-president previews Airbus A220, praises Nanaimo's growth in passenger numbers
Younger sibling Jack tabbed No. 1 overall by New Jersey Devils
Reyna's free kick pulls Vancouver even in 80th minute
'Avatar' holds global box office record at $2.788 billion, while 'Endgame' stands at $2.743 billion…
Job opening to spend two weeks in Denmark finding the key to a happy home
'He's Scamp the Champ, no longer Scamp the Tramp,' his Californian owner said.
Many U.S. patients still remember propofol as the drug that killed Michael Jackson
Solo exhibition by Sonny Assu opens on Indigenous Peoples Day
Twists and turns on a life journey