BC Hydro moving poles along Highway 4.
Police fired tear gas and brought in water cannons at protesters
Joseph Davis was arrested early Sunday morning
Impress TV
Did you know chocolate could do this?!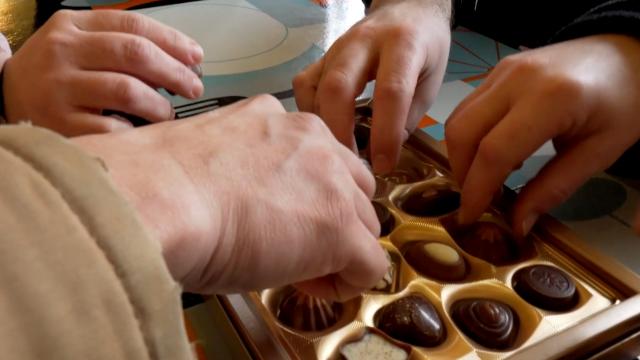 sponsoredMore videos
Opinion
B.C Hydro continues to face interference on rates
Honeymoon on the high seas.
The Toronto-based entertainment company says the profit amounted to 43 cents per share
CREA says the national average price for all types of residential properties sold in January was $455,000
Games kicked off in Red Deer this week
Vancouver one point out of second NHL wild-card spot
All 24 categories will be shown live at the 91st Academy Awards on Feb. 24
COG organizers said the hope is to return to the Okanagan in 2020
Gucci said it will hire a global director for diversity and inclusion, a newly created role
Squirrels from Hope and Abbotsford were included in the biologists' database