Homicide police are now investigating a suspicious death on the Sunshine Coast over the weekend.
On Sept. 23, Sunshine Coast RCMP were called after a man was found with serious injuries on Klein Lake Forest Road in Egmont. First responders provided emergency first aid, but he died of his injuries.
The Integrated Homicide Investigation Team says that in consultation with BC Coroners Service, the man's death was determined to be suspicious.
He has been identified as 58-year-old Henry Doyle of Vancouver. Police say Doyle travelled to the area on his dirt bike, which was found near his body.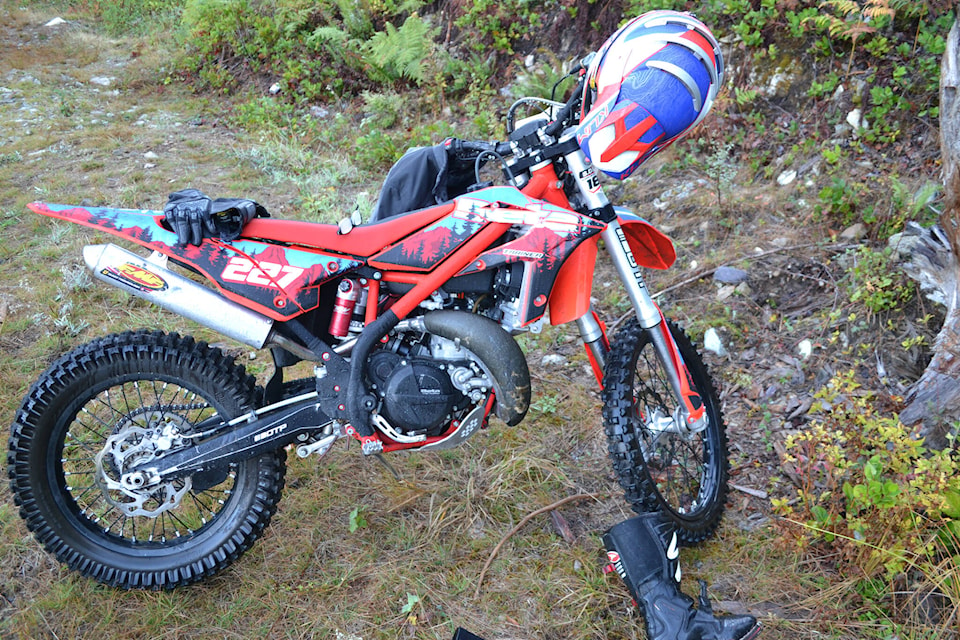 IHIT has taken conduct of the investigation, while working with Sunshine Coast RCMP, the coroner and the Integrated Forensic Identification Section.
IHIT is looking to speak with anyone who was in the area on Klein Lake on Sept. 23. People can contact police at 1-877-551-IHIT (4448) or ihitinfo@rcmp-grc.gc.ca.